cosmetic, plastic and reconstructive surgery.

A human and professional approach at all stages.
The clinic
Plastie Clinic was created by a team of surgeons to provide exhaustive reconstructive, cosmetic and plastic surgery services right here in the Mauricie region, as well as to ensure fast and caring post-surgery follow-ups without having to go to larger cities. At Plastie Clinic, we focus on information, care and quality support every step of the way.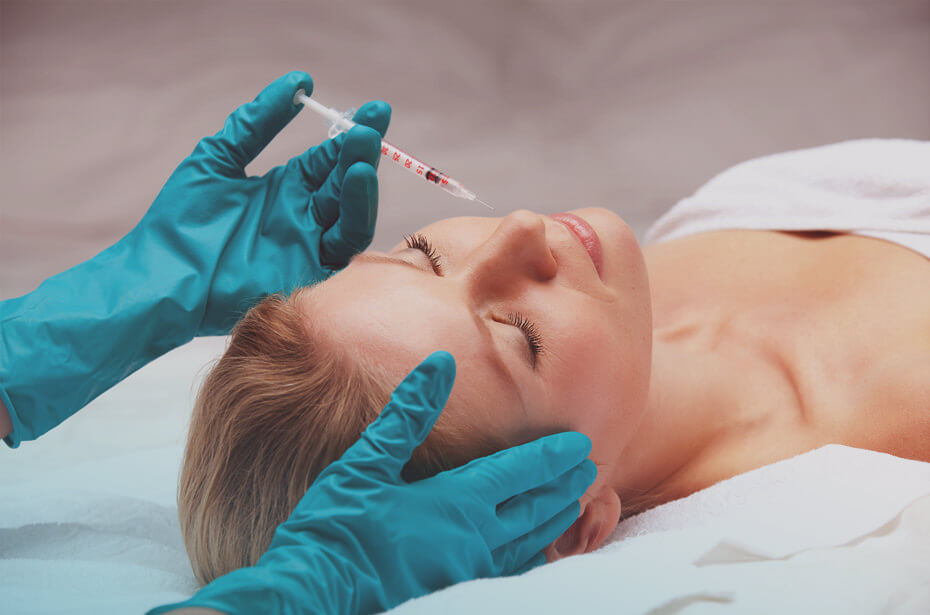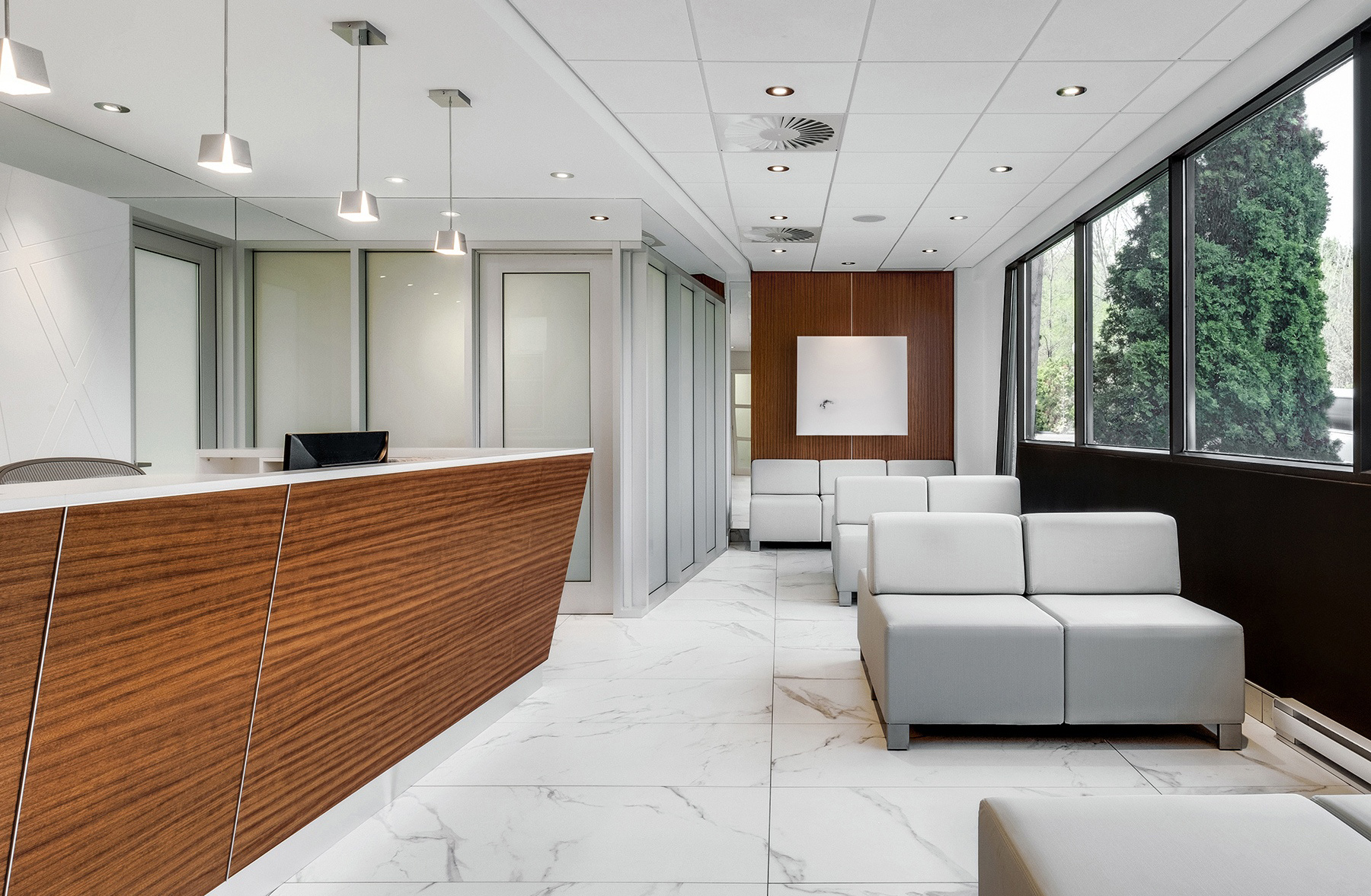 The clinic is modern and efficient. I'm happy with my new figure.

AUDREY
Dr. Salib took good care of me right from the start and was happy to listen. He is absolutely the best!

A PATIENT
Despite my initial concerns about plastic surgery, they reassured me throughout the process. Now I realize that I need not have worried.

PAULETTE
100% satisfied with both the doctors and the secretaries. Great team. I would definitely come back.

IRÈNE
Their thoughtful attention gave me hope during a pretty hard time in my life.

GENEVIÈVE
I'll never forget what you did for me. All the best to your clinic!

PIERRE
A team that truly cares at every level, from receptionist to surgeon. My surgery went really well.

MARIE-HÉLÈNE
It's so great to feel good about myself again. Thank you to the whole team!

JULIE
I was operated on by Dr. Haddad and my surgery was a success. I also saw Dr. Salib and was treated well. The ladies are very friendly.

MARC-ÉTIENNE
It's wonderful to have experts in my area instead of going to a big city for services!

ÉLIANE-KYM